Have a business you want to start or grow but finances are getting in your way? Learn why crowdfunding is the best way to get your business to the next level as well as the best tips and tricks to create a successful campaign.
Jessica Kelly has spent 10 years helping brands grow through marketing, PR, and sales and 3 years leading an entrepreneur development group in NYC. She has successfully crowdfunded $22,500 for her own company, THR3EFOLD, and is passionate about equipping other entrepreneurs with the tools they need to grow their business.
iFundWomen is a crowdfunding platform for women led startups and small businesses, with a pay-it-forward model, expert startup coaching, professional video production, and a private community for you to connect with other female founders in the hustle.
Event Schedule 
6:00pm – Arrivals and mingling
6:30pm – Presentation on Crowdfunding by Jessica Kelly, founder THR3FOLD and certified iFW coach
7:30pm – More mingling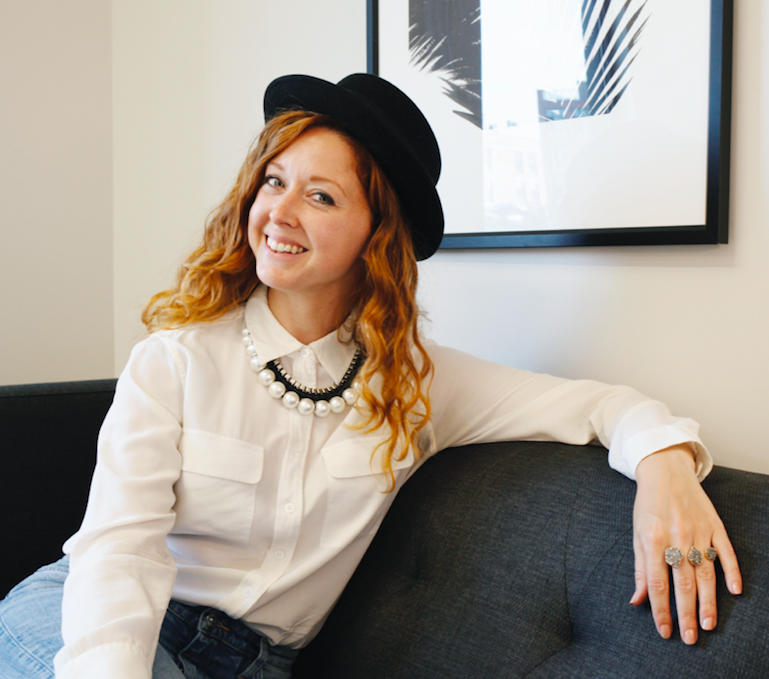 The Financial Gym is a personal financial services company that takes a fitness-inspired approach to their clients' finances. By working one-on-one with a Certified Financial Trainer, they teach their clients how to make smarter money decisions that add up over time to reach their life goals.